Located in the Historic Heart of Old Town Key West
Boutique Style


Key West Hotel Rooms
Open, Spacious Design

With Convenient Location
The Truman Key West Hotel is newly renovated with clean, spacious rooms. Our vacation lodging in Key West remains the best in town — just one block off Duval with plenty of parking.
Our Key West Hotel is located one block off of Duval Street, right in the heart of Old Town Key West!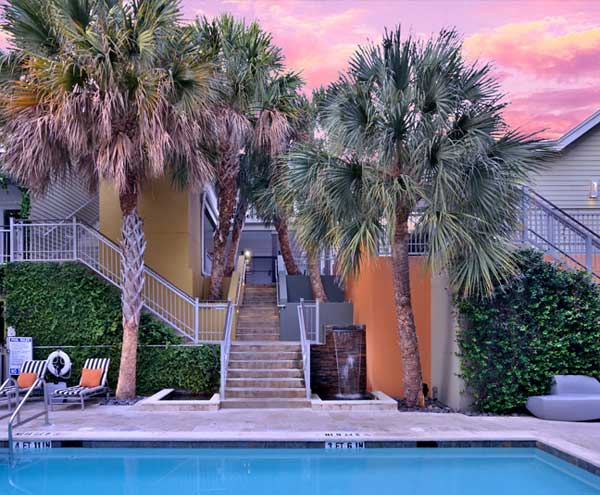 Roomy Courtyard & Pool Area
Our courtyard and pool area is open and spacious and a great place to read, sun, or visit with friends. The landscaping provides perfect shade & colorfully compliments the walkways and our vacation lodging rooms in Key West.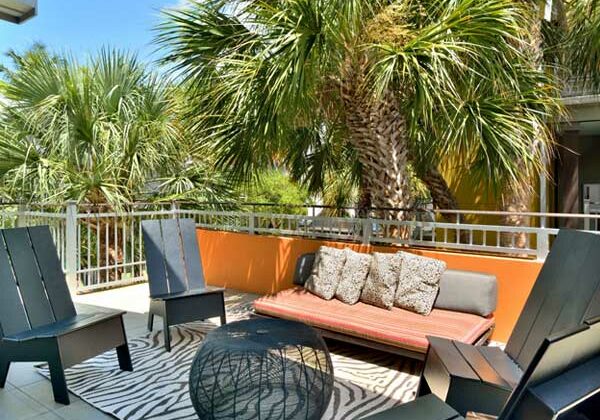 Close to Popular Attractions
Hemingway's House, the Southernmost Point, Sloppy Joe's Bar, Jimmy Buffet's Margaritaville, Mel Fisher's Treasure Museum and world famous Key West Sunset & much more all within reach of our Key West lodging suites!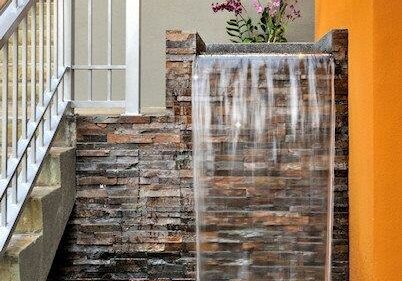 Award-Winning Guest Favorite
The Truman Hotel is a popular guest favorite - an amazing color palate, local art, and unusual pieces make the Truman Hotel rooms in Key West unlike any other.
What Our Guests Are Saying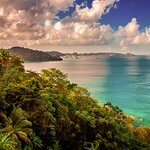 TimeCloud
"Great spot in the middle of everything. Spacious room, huge shower, best AC in a hotel I've experienced and a balcony. Lots of private outdoor seating spaces to hang out as well. We came in earlier than expected and the staff worked to get accommodated as quickly as possible."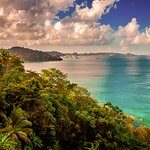 Walter B
"Ideal location to visit Key West . You just let your car in the hotel parking lot and go by foot. Good swimming pool close by where you can have your breakfast after sleeing in a cosy well equiped room cleaned and prepared by a kind, efficient and discrete team."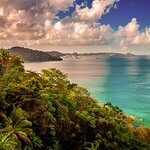 JoAnn H
"We stayed here 4 nights and highly recommend it. This hotel was easy to find and on-site parking available by request (reasonable cost). We parked our car and never moved it---were able to walk everywhere that we wanted. Our poolside room was nicely decorated and very clean. The pool area provided chairs and loungers and a lovely place to have the good continental breakfast provided or to just sit and relax in the evening."